About
International Computer and Communication Consultation Cairo co, Ltd (ICCC Cairo) both sections Renewable Energy and Data Networking are committed to the preservation of the environment and is dedicated to diverting Power from Light Of Sun and environmentally responsible recycling process. ICCC Cairo offers a wide range of services that can facilitate all Electricity and data networking needs to individuals, companies, and governments.
We deliver customer benefits and work in a goal-orientated way to offer our employees a safe and stimulating work environment. Our corporate culture is characterized by willingness to change and by learning.
Sensitivity towards and responsible behavior in our dealings with our customers' help, in turn, to maintain our reputation as a company and employer.
ICCC Cairo employees are one of our most important assets. We are proud to provide a work environment where employees are appreciated and valued. Management staffs work in promoting an open door policy for concerns, thoughts and feedback.
Vision and Mission
We are ICCC Cairo. We work together with our people to build the future.
At ICCC Cairo, we provide planning, design, management and consultancy for the most important and exciting Solar and Networking projects.
Together with our team of experts, we embrace challenges to empower our country. In suburbs and city centers, deserts and metropolitan areas, our projects shape our people's lives.
We offer our products to the commercial, industrial, and residential sectors: giving electricity consumers a better, cheaper and cleaner alternative to conventional energy. We believe that Egypt should move towards a sustainable environment to realize its full potential and move towards energy independence.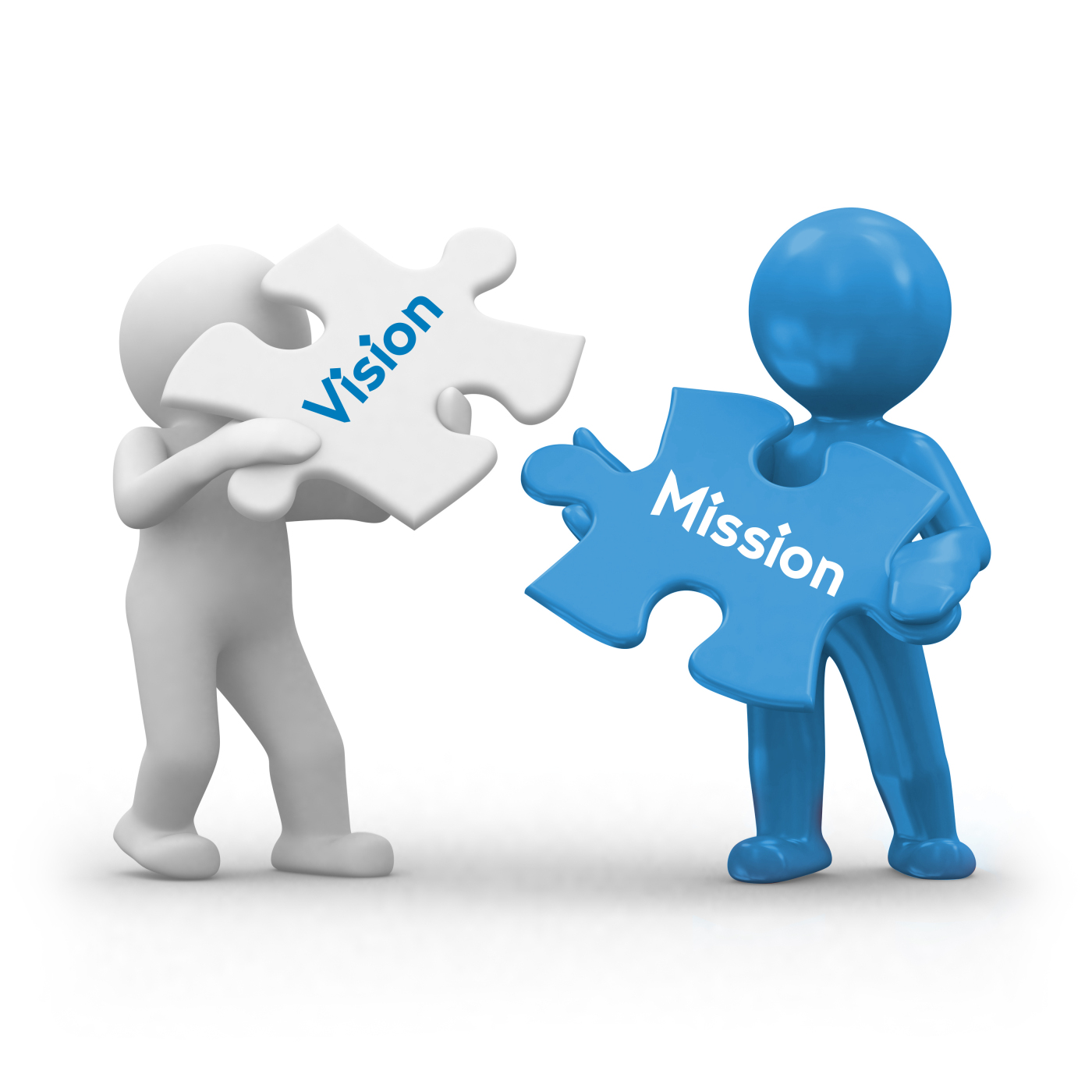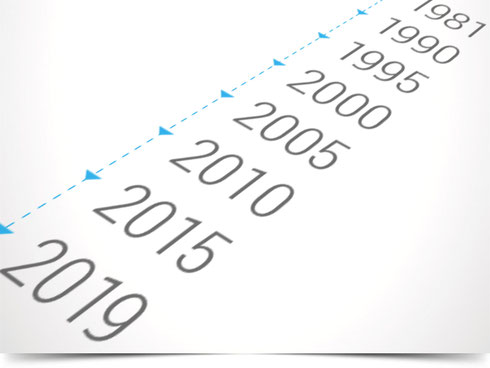 Iccc Cairo
History
CCC Cairo S.A.E. was established since 1995.
ICCC Cairo is providing customers with high quality reliable brand products.
ICCC Cairo main activities are:
a) Solar Energy.
b) Charger, inverter and Charger & inverter.
c) Structure cabling and Data networking.
Our Team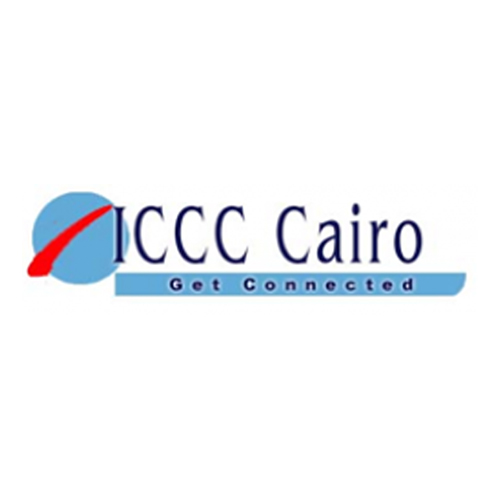 Mr.Mohammed Elsayed
Managing Director
---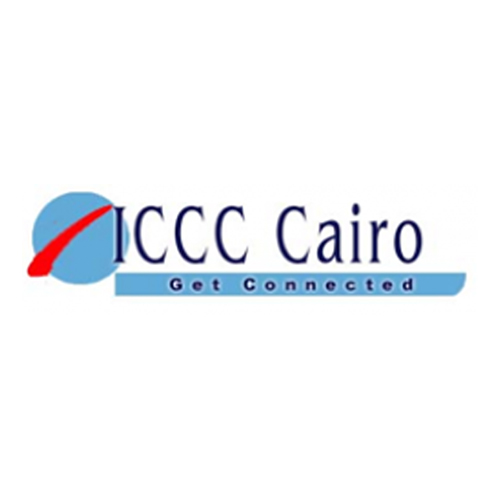 Mr. Hani Elmalky
Finance Manager
---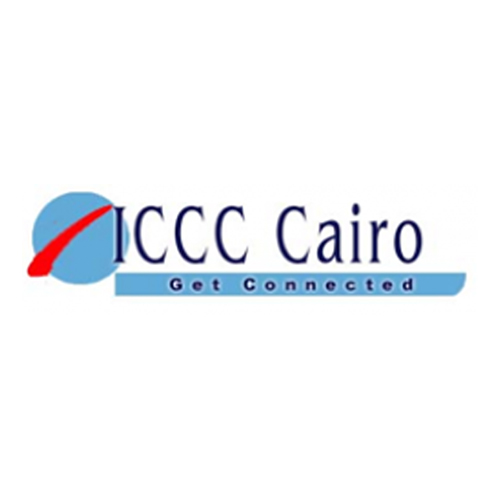 Mr.Ibrahim Gamal
Sales solar energy manager
---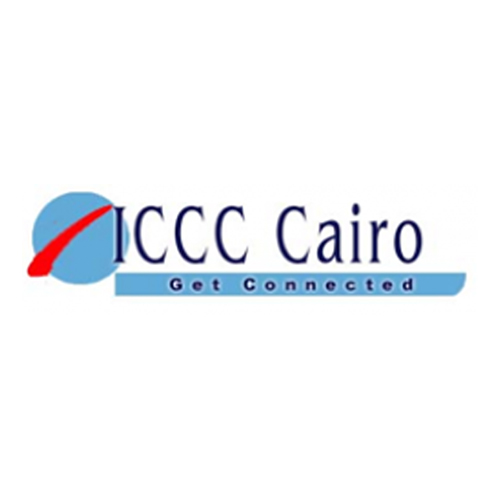 Engineer/ Abdallah Salamah
Technical support for solar energy
---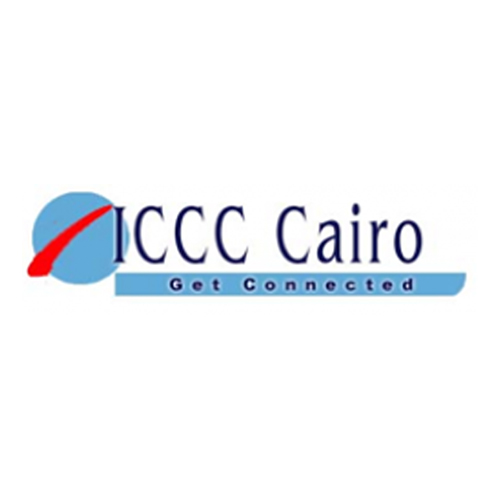 Mr. Bahaa Mohammed
Sales manager for Network department
---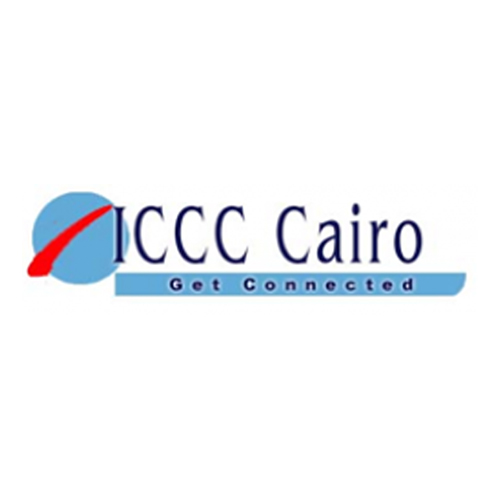 Engineer/ Omar Fathallah
Sales Engineer
---
Partners
Black Stone :
Product range: Line of passive network LAN products with the brands SERVERS RACKS and CABINETS .